Instagram is an increasingly popular social platform and has dominated much of mobile viewers' attention on mobile recently. The daily feed of appealing shots showing little pieces of life, food, stylizations, travels, magnetic moments or simply nice things we chose to follow is for many a source of information, inspiration and trigger for action.
Everyone wants to have exceptional pictures; everyone wants to stand out and get noticed and the competition for attention is fierce. If you feel like learning a few tips on how to make your Instagram look great – keep reading.
19 ways to make your photographs look great on Instagram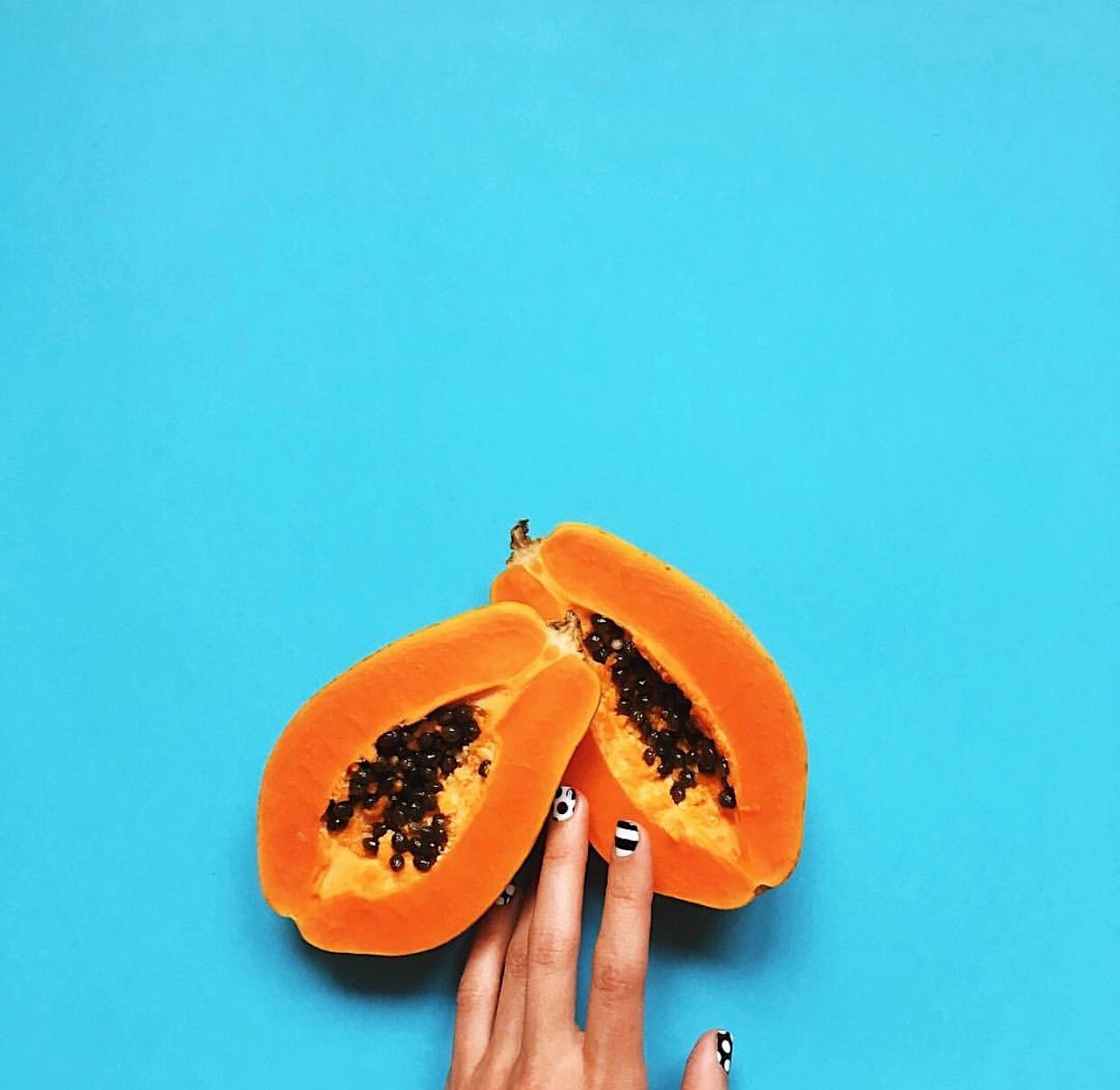 1. Use other mobile applications to refine the photo.
Snapseed is the perfect tool for brightening, adding contrast or removing shadows, as well as changing the white balance. Use it to perfect your photo – play with sharpness, play with imperfections. Snapseed has excellent photo-editing tools, nondestructive editing options, easy to use selective edit brushes and a wide selection of photographic filters. It does, however, require a certain level of photographic expertise and has no auto-save.
Facetune, which costs $3.99 on both iOS and Android, evens out skin tone, whitens teeth and erases blemishes. Although many photo apps can make similar adjustments, Facetune works by easily swiping the problem areas. In the era of "selfies," the app quickly became a photo-enhancing favourite.
The app that makes Photoshop-style retouching easy is wildly popular with celebrities but has prompted a body image debate – all too often; however, FaceTune users go overboard, smoothing their selfies into amorphous avatars or slimming their bodies to the point of anatomical impossibility.
You can also play with the Instagram's own editing functions, but they are not as effective as the applications mentioned above.
2. Do not overdo it with filters.
Sometimes you would like to refine a photo with a filter, but do not overuse it by excessive filters. The best effects come when we add up to 50% of the filter. The photo has its unique climate, but it is not- redrawn. And there is nothing worse than exaggerated artificiality.
3. Do not forget about the lines of the horizon.
The best options for the curves are own Instagram's editing options. Let the horizon be even, and make sure the lines do not converge too much.
4. Lighten it a little.
If you do not know how to improve a picture, it's best to lighten it a little. These bright images work better and involve the observers better, and probably most of your photos are a bit too dark.
5. Set the focus.
Correct the frame, set focus on what is the most important piece in the picture – look for elements that bring out different components to the whole mood of the image when applied.
6. Show emotions!
The best content is always photography capturing joyful, little moments, smiles or simply emotions. There is nothing but a real moment of magic captured on digital film if you want your audience to engage with it – it must resonate with them, their set of believes and interests.
7. Do not overdo it with adding photos to your stream.
Two, maximum three photos a day are enough, but remember to add them on a regular basis. That is by far more important than having your feed flooded.
Have fun with it, now and then add something completely different – test your content and test your audience. You might be surprised what you might learn about the drives of your social followers.
8. Use the camera to take pictures.
Pictures taken with the camera will always have a greater depth, they will be more elegant, brighter, more professional by far. Use what you have to make photos look even better -play with the background and composition. Give it a real "how-and-now feel, it always performs better than perfected out-of-the-studio shots.
9. Blue is your colour.
If you truly care about hearts and engagement, then upload photos with blue as a dominant colour – clearly, users are more likely to engage with pictures featuring this colour. Maybe it is the primal love for the sky and sea?
10. Make grid be consistent.
Let the photos be similar in colour or use similar filters (but remember about point 2). Try to find simple ways for the feed to look tidy and coherent. Pay attention to how pictures look along in the gird.
11. Tell a story – always.
Make the most of every occasion and play with cliff-hangers. If you are about to attend an event, start with some pictures related to it (show packaging, preparation, give information about what is to be expected), upload real-time photos from the trip and always leave something to finish the plot.
12. Show yourself.
Do not be afraid to show yourself, add photos of your team members, friends or family. People want to see there are real people behind your brand and your product, and personality is more important than perfection. It is worth more than any studio perfect shot or worse, stock one.
13. Learn and observe.
Learn from the best, inspire yourself, play with your skills, follow interesting bloggers and take notes what you liked.
14. Use relevant hashtags.
Search for accounts that publish photos of products similar to yours. Engage with them – get some exposure, engage in conversations. Put the hashtags in the first comment under the photo, preferably preparing them for publication. They look nicer then, they do not disturb the reception, and they work the same (and even better) than the ones inserted in the description of the photo.
15. Find your own style.
If you do not stand out, you do not stand a chance and the best you can be is yourself – as a person or a brand. Authenticity is key to true engagement.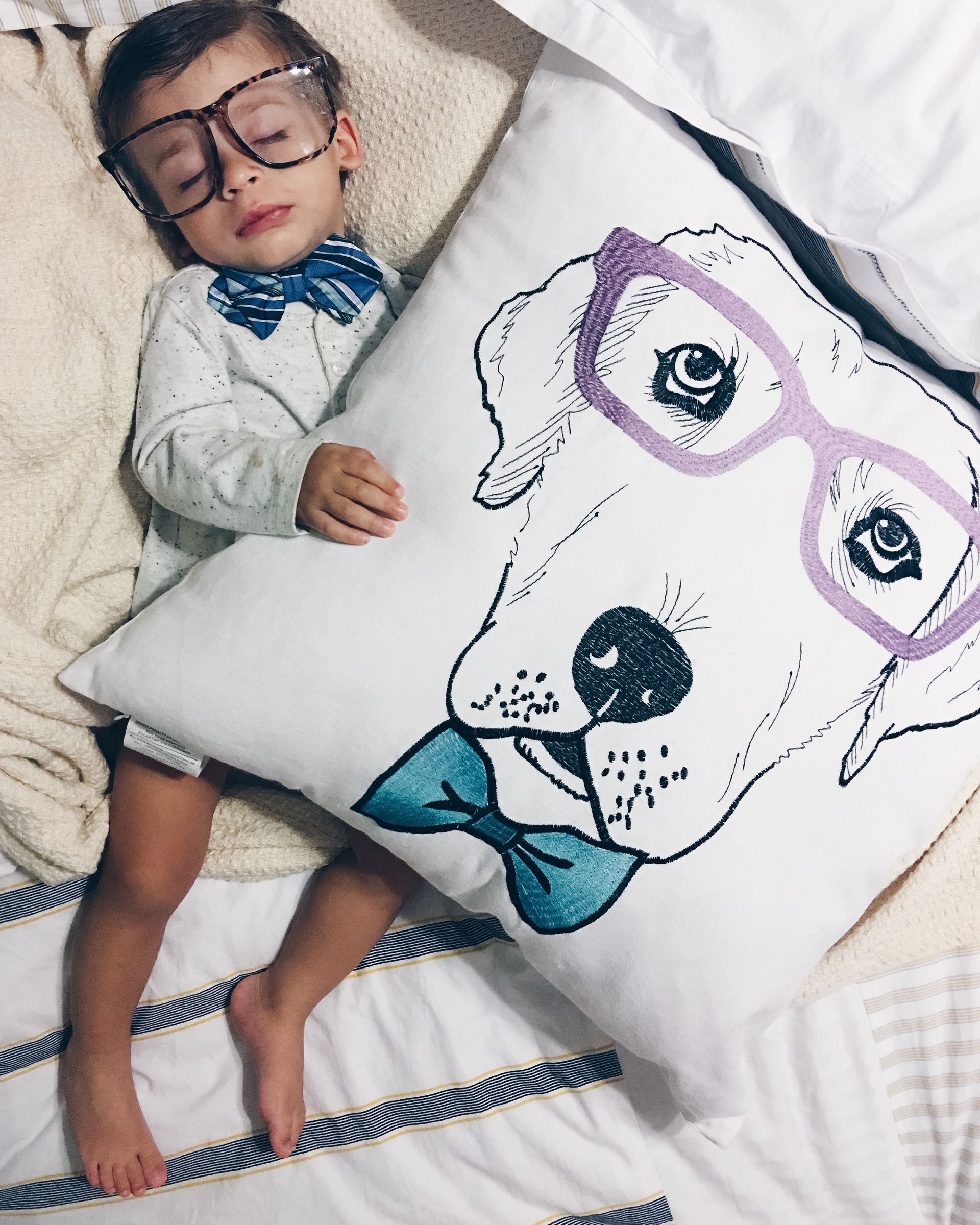 16. Tell who you are.
Do not forget about a good profile description and relevant photo captions. They are also important and they can attract recipients. Use emoticons, but better leave them at the end of the bio.
17. Comment and engage with others.
Instagram likes longer, minimum 4-word comments. Be active, and it will be worth it. Try writing a few comments every day, and you will surely notice people coming back to you.
18. Create a bond with your followers.
Comment on pictures of your observers, try to be active with others. If you like something, you have something to say – write it. Respond to comments, try to lead a discussion. Communication is never a one-way process.
19. Look for the recommendation.
Try to make someone recommend you – then surely some part of the audience will come to you. Feature users, brands or interest groups that have a similar profile to get that micro-influencer effect.
Of course, for your Instagram channel to become more popular, you have to put in a lot of work and upload pictures on a regular basis. I hope you already know how to take great photos for your Instagram. Now it's time to put these tips into practice and practice makes perfect!