Pinterest is a fascinating social medium. The mindset that people have on Pinterest is that they are open to new ideas and they often plan their purchases by looking for inspiration on Pinterest. The combination of this planning behaviour and open mindset delivers intent. This intent is also unique to Pinterest. When marketers tackle this intent, they drive results. Below you will find some advice on how to build your brand's visual content strategy to truly explore the possibilities of Pinterest and attract new consumers.Although people come most often to Pinterest to find dinner recipes, DIY ideas and tutorials, home inspiration and other possibilities to design their lives, Pinterest is a visual discovery engine made up of over 100 billion ideas to explore. "Pins" are all sorts of visual pieces that people create by saving content from around the web. Each Pin includes a model visual, plus a link back to its source online.
There is more power than just pinning of visually attractive pieces to Pinterest boards; the medium is becoming a visual discovery platform that will drive purchases and connect brands to customers in a new way. It won't become another e-commerce site, but one that will help users to find desired products while enabling the retailers to facilitate that search experience.
75% of the content on Pinterest links to a business website. Some of that content is the brand's owned media, but a lot comes from Pinners, who organically add content they like onto the platform, generating earned media on behalf of their favourite brands.
Have they done so for you? If not, then your presence there calls for better Visual Discovery Strategy.
Pinterest is a powerful channel 
175m monthly active users worldwide
100b Pins (every Pin is an idea)
80% of Pinners access via a mobile device
76% of Pinners save items to purchase later
55% of people use Pinterest to shop and buy
1 in 2 millennials use Pinterest
67 percent of women between 25 and 34
40 percent of a Pinterest's user base has an income of 100,000 dollars or more
Over 1 trillion data points have been collected to power Pinterest's taste graph
Each Promoted Pin impression drives 5x more incremental in-store sales than ads on other platforms1
Pinners who engage with a brand's Pinterest content are 12% more likely to buy in-store than Pinners who did not see that content
Pinners who click on a brand's Pinterest content are 5.8x more likely to convert online than Pinners who did not see that content
Earned media generates 2x more sales lift than paid media on its own
Check Pinterest's Success insights to find out more.
What is Visual Discovery for Pinterest
"We are trying to understand the consumer behavior that drives a visual discovery with an action", said Amy Vener, retail vertical strategy lead at Pinterest. "What we're really good at is giving you the power of browsing, like you do in a traditional store environment and bringing that window shopping in a more relevant way visually and that discovery angle," Vener said. "[This] is where we think we have a unique opportunity to help retailers gain new customers, continue relationships with existing customers and activate lapsed customers."
Ben Silbermann, CEO and co-founder of Pinterest spoke about how visual discovery will be a fundamental part of the future and how we use a camera will expand beyond just taking photos. "I think in the very near future, people are going to query the world around them all the time," Silbermann said. "Its going to open up the possibility for retail experiences to happen anywhere where you are."
How should brands prepare for the era of Digital Visual Discovery?
1. Inspiration To Action
Brands need to find and redefine strategies and means to attract customers who resort to different traditional and digital channels on their road to purchase. From seeing an ad on tv or printed in a magazine, customers then explore online resources for more information. Make sure you have all these channels equally covered through attractive on-brand visuals. If you are a food brand, post a recipe idea to YouTube, at the same time create a Pin for it. That way, people can effortlessly discover your brand as they switch between channels.
2. Visual technology
Pinterest makes it easy for users to find images similar to their past interests and the platform is exceptionally user-friendly.
They can also click on any object to find out where online they can purchase it. The lens feature uses image recognition to detect items similar to the one shown in a photo taken by the user.
3. Great visuals bring value and drive results
Pinterest's mission is to both inspire and take action. It gives brands an opportunity to share content which fuels on creativity and attraction.
A great pin is visually catching, stimulating, and actionable. Your Pins should help people imagine the presence of your brand in their lives, whether that's through lifestyle imagery, project instructions or inspiring video content. The more attractive or exciting you make your Pins, the more likely people are to save them—which ultimately leads to more earned media, and elevated chances that Pinners will take action on your content.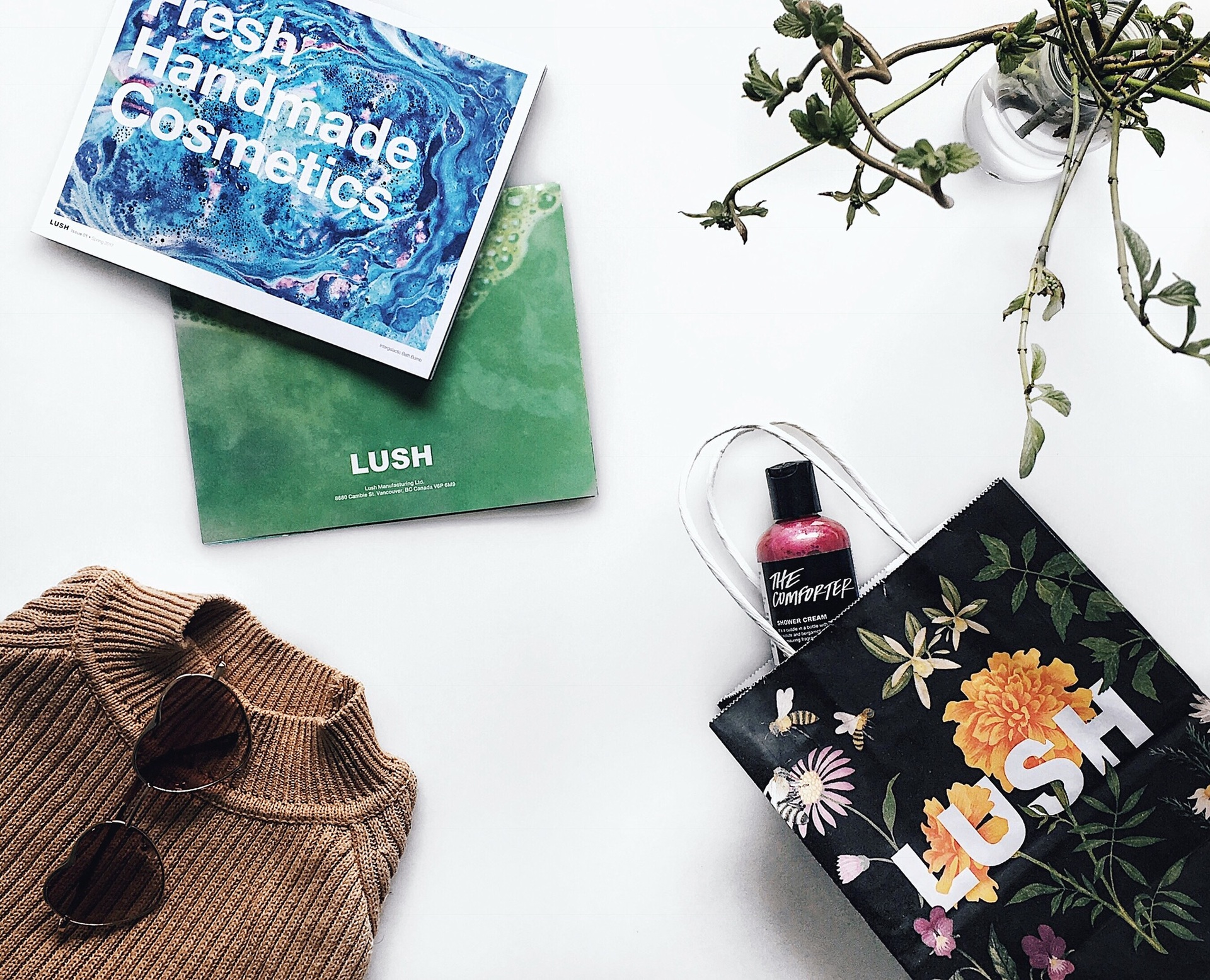 4. Measure your results
Pinterest is unquestionably a playroom for inspiration, but do not neglect the need for a coherent marketing strategy on that channel, that will go beyond clicks and pins.
Pinterest publishes regular trendspotting reports on themes that are resonating over time.
By working with Pinterest, marketers can achieve notable results. One case study published boasted:
5x more in-store sales than the industry average
2x sales lift from earned media
12 percent more likely to buy after engagement
Customers are 5.8x more likely to convert after clicking.
5. Try Pinterest Shopping Ads
More and more retailers and businesses can now work with Pinterest Shopping Ads and the platform is testing new types of ads that focus on different product looks and images that resonate with a consumer's lifestyle.
"We pride ourselves in helping the consumer from the initial inspiration through to the actual experience of purchase," Vener said."The fundamental core of what pinners are doing is not to connect with people—its to connect with brands that inspire them and to do things in real life," Vener said. "And that means they need brand content to have a reason to get back what is they're looking for."
Pinterest representatives stress that their goal is to build an advertising business that not only affects users at each point of their buying lifecycle but demonstrate to brands that the ads they showed to them at the very beginning of their awareness led to a conversion.
Pinterest offers five ad formats – Standard Promoted Pins, One-tap Promoted Pins, Promoted Video Pins, Cinematic Pins, and Promoted App Pins. Each is designed to drive a unique set of business objectives. We will address in a separate piece in the future.
The bottom line for building your presence on Pinterest is creating compelling and customer-centric content for your brand, that will quickly translate into results: brand awareness, engagement, loyalty and ultimately sales results. We keep repeating it like mantra, but it just does work.
If you still need help creating these, we will be happy to help. The creativity and responsiveness of our 2,5 visual creators who submit their works to on-brand quests will astonish you. Get in touch and let's get it done!